He came, he performed and he made us swoon over him all over again. Justin Bieber's full house concert was a super duper hit. From sipping his Starbucks Coffee wearing boxers to leaving the audience speechless, Bieber's maiden India concert gave us too many moments worth cherishing!
In case you missed the concert and are probably sulking, don't worry! Here are 12 best moments from Justin Bieber's India Trip till now that are worth cherishing. Have a look!
1. Even before he landed in Mumbai, his fans queued up outside the airport just to catch one glance of their favorite popstar!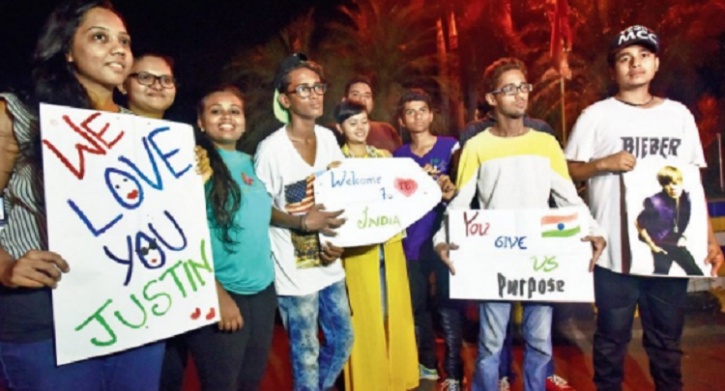 TWITTER
2. Forget fancy attire, Bieber landed in India wearing a pink hoodie and Shorts and made us believe that he is one of us.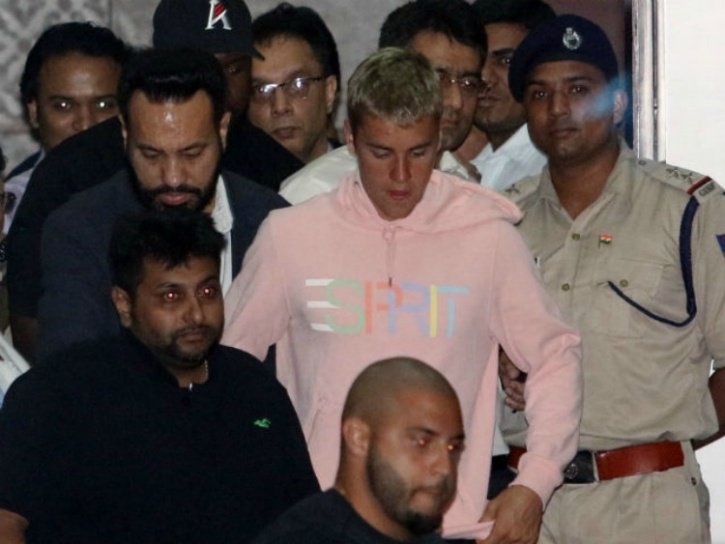 INSTAGRAM
3. When he took time out ahead of his Mumbai concert to spend time with underprivileged children ahead of his Mumbai concert
4. When his fans mistook Akshay Kumar for Bieber!
Yes, this happened. Reports claimed that fans started flooding the airport and when Akshay Kumar landed, people thought Bieber has landed. Okay, then.
5. He visited a Mumbai mall in his boxers and was spotted enjoying his Starbucks Coffee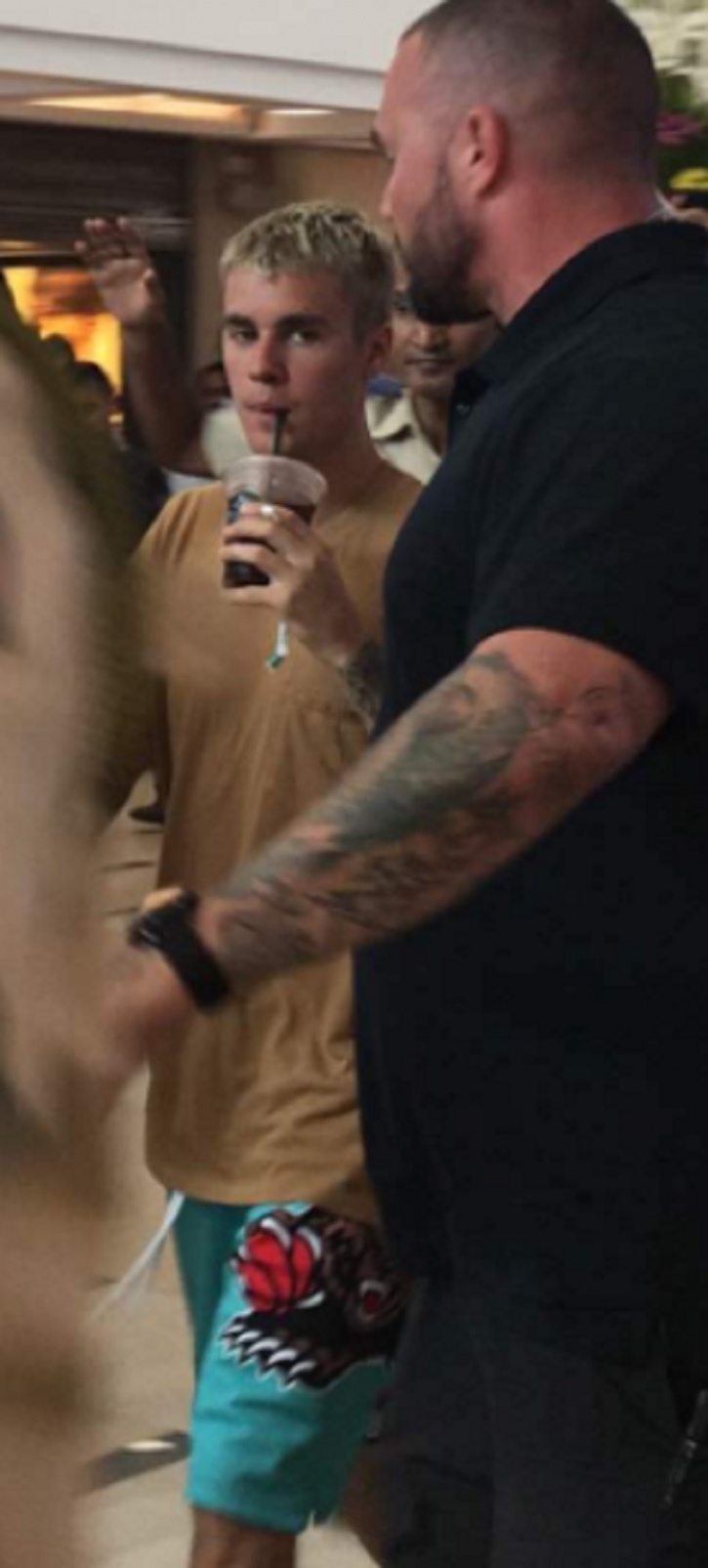 INSTAGRAM
6. Even last-minute Silver Tickets were selling fast. Why? Because JUSTIN BIEBER! #EnoughSaid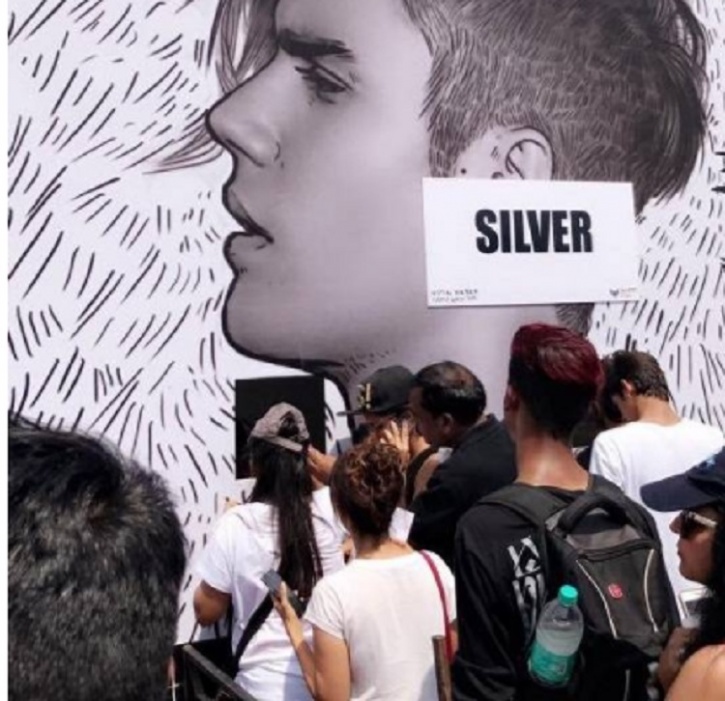 MUMBAI MIRROR
7. When Bieber waved out to the crowd on Mumbai roads and his fans couldn't keep calm!
8. He also indulged in a cute banter with the slum kids
9. He broke the internet and Twitter officially lost the PLOT! Some tweets on Bieber were so bad that they were actually good!
10. When he made his fans go berserk during his live performance!
11. When he left his audience completely speechless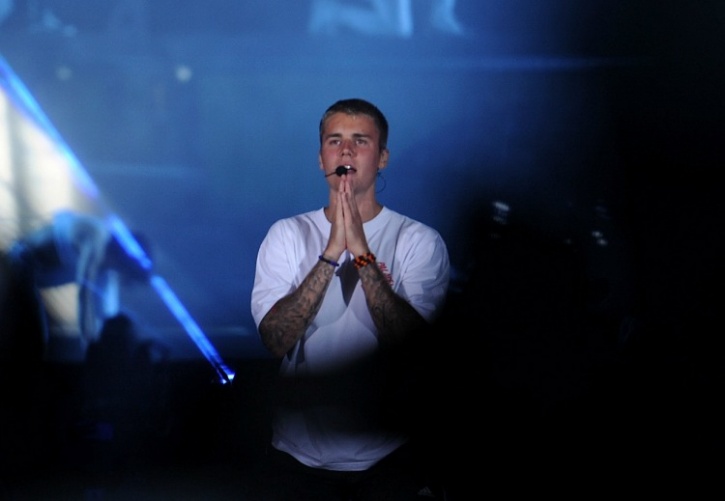 Thank you, Justin!
-indiatimes