Ten-Second Takeaway
Here's a list of a few places we discovered will exploring the city, and we bet that even a true blue Mumbaikar might have missed.
This Hidden Nursery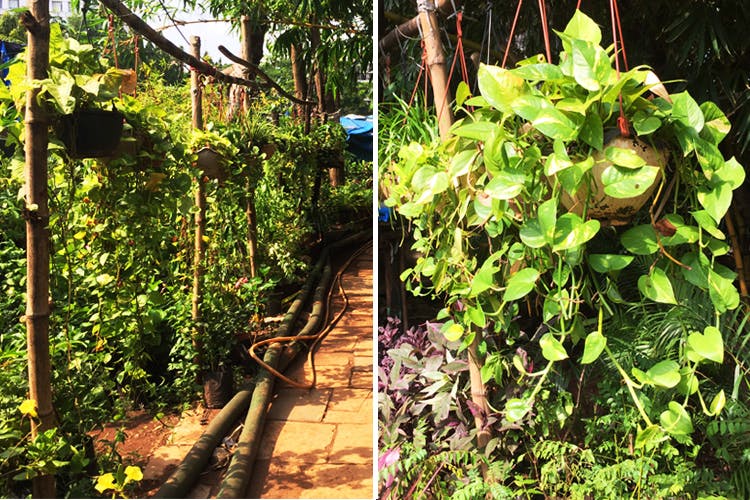 Tucked behind a plastic store, this gorgeous nursery is filled with gorgeous plants if you are planning to add some greenery to your house. The plants start just from INR 40 and can be delivered to your house too. They even have a maintenance services which will send a gardener to your place so that the plants can be taken care of properly.
A 250 Year Old Secret Society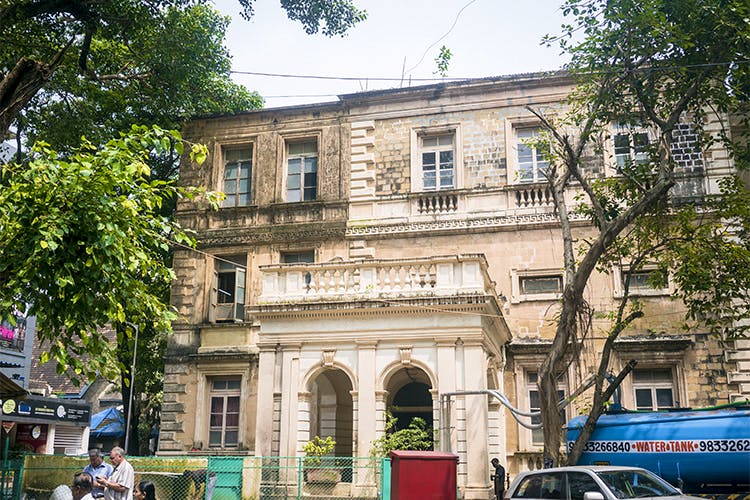 The abandoned, beautiful grey bricked building near Sterling Cinema is actually home to the centuries old secret society, the Freemasons. The membership of the society is highly secretive and exclusive and only the existing members can refer new members to join the society.
This Stunning Pottery Lab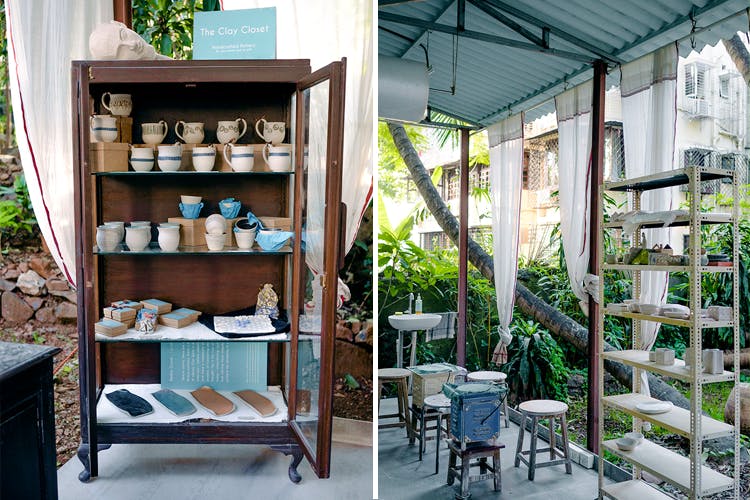 If you are looking for a creative outlet, this Pottery Lab in Pali Hill, Bandra should be your next destination. Run by ceramic artist Rekha Goyal, the lab is home to several amazing pottery classes which you can take.
This Authentic North-Eastern Eatery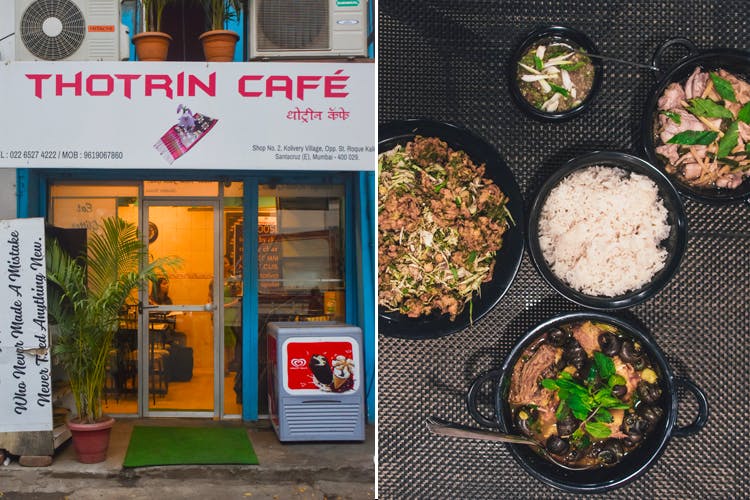 Run by a small family from Manipur, Thotrin Café in Kalina serves probably the most authentic and delicious North-Eastern meal in the town. The food is inexpensive, made from fresh seasonal ingredients and incredibly delicious.